The app for state of art lead management
Capture the business cards information as well as all important information of your contacts and visitors during your sales work
Get started in 3 steps
1. Select event
Create a event that you want to use with the myStand Leads app.
2. Create new user account
After that you just need to create your own user account with your E-mail address and dowloand the myStand Leads App for your mobile device.
3. download the app and get started!
Via E-Mail you will receive an event code that you can insert into the myStand Leads App to activate your event.
The usage of the myStand Leads app is free of charge.
MyStand leads are available for the Apple IPHONE, IPAD and Android smartphones an mobile devices.
Once you have registered, you can use the myStand Leads app
Funktionsumfang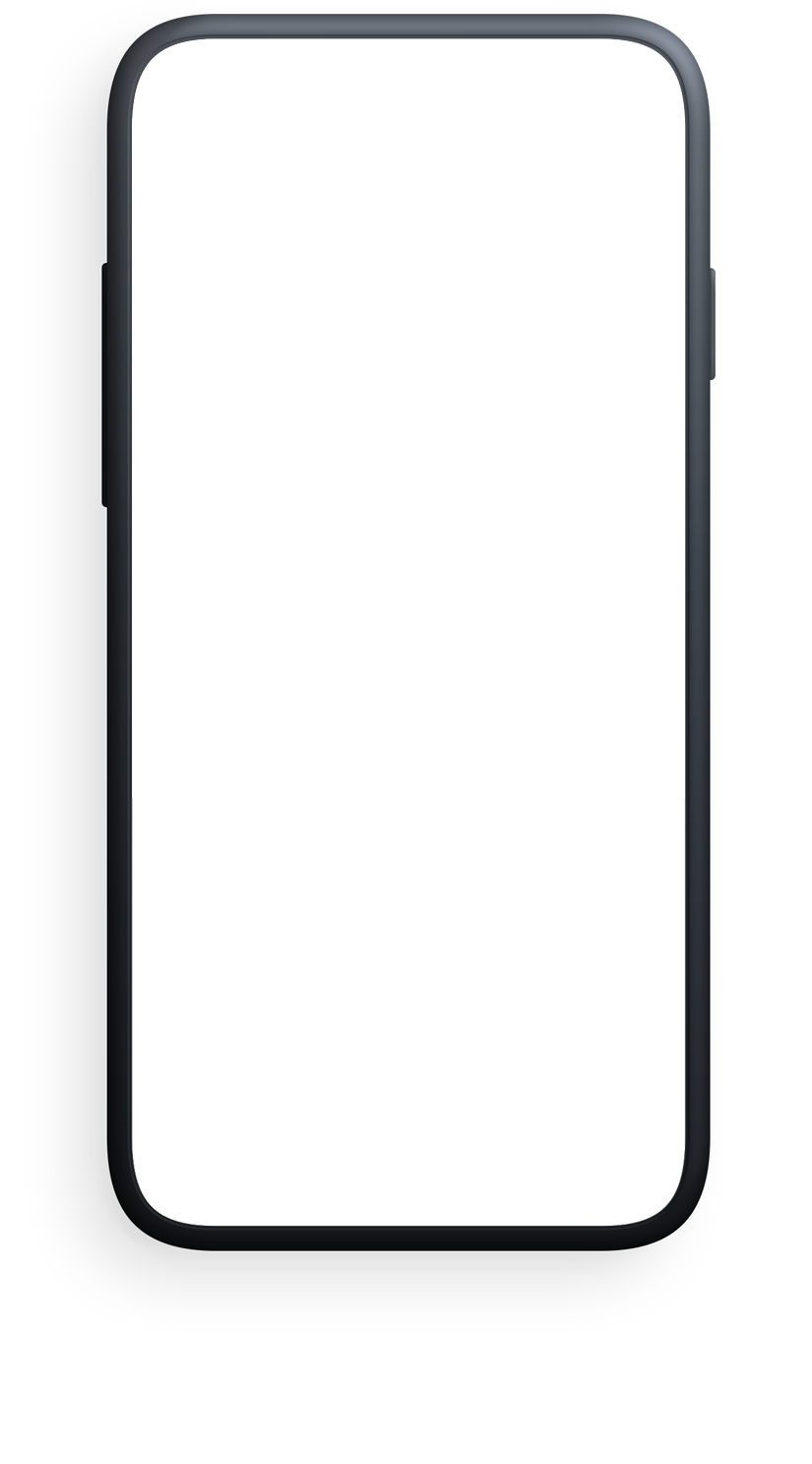 EFFICIENT, FAST, DIGITAL
Grasp your contacts fully automated without the annoyance of having to type up information on a business card. One Click in my Stand Leads is all you need to have your business cards provided as a digital contact.t For the CVS-export into your CRM-System.
TEAM-ORIENTED
Mystand Leads supports teamwork and competition in the sales team. Increase the motivation of your sales team or measure your performance with impressive data visualizations.
DSGVO-READY
We save your information on German Servers and support the strict Requirements of the EU-DSGVO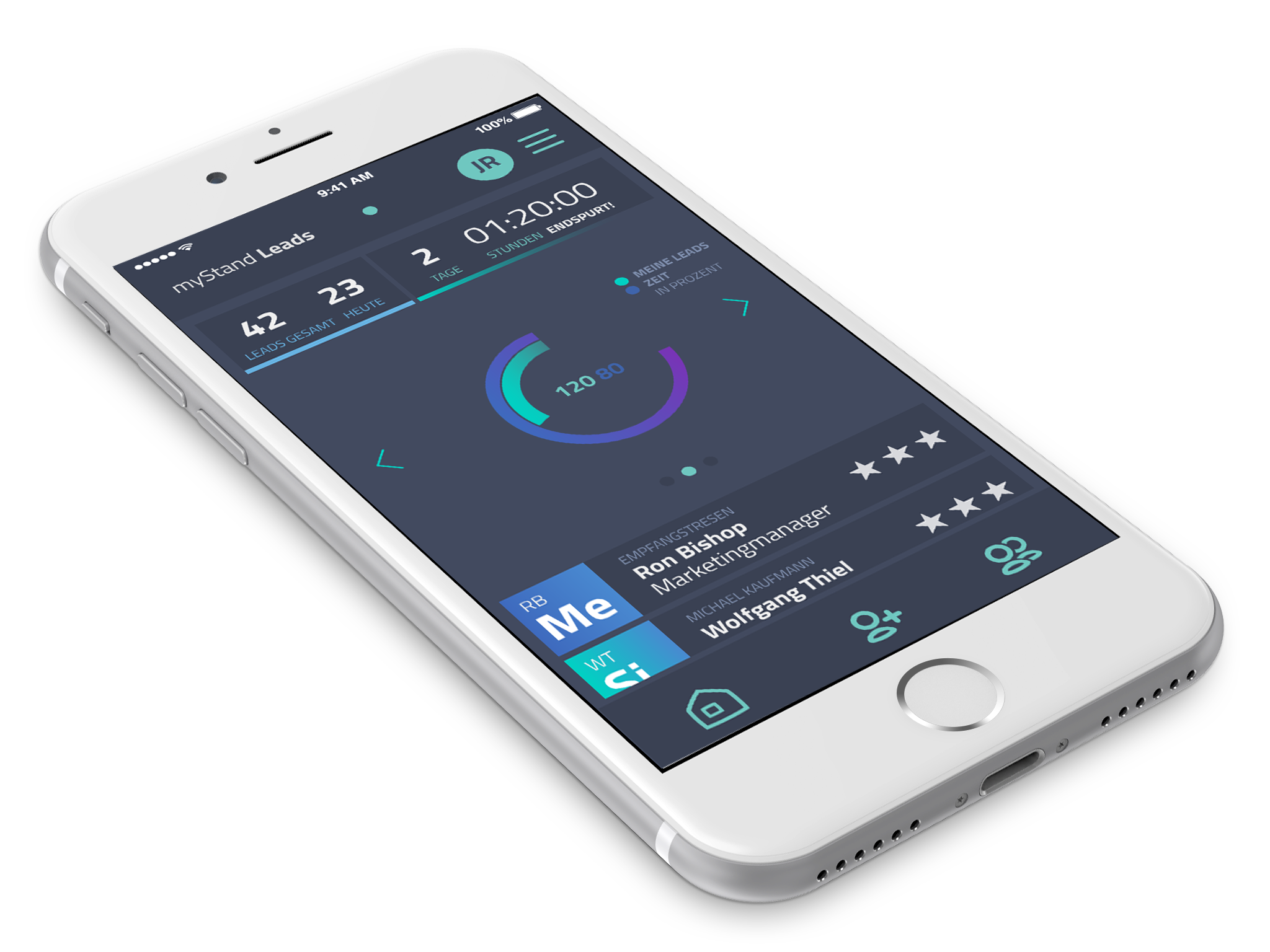 Information is
Beautiful
You've never seen your leads

so beautiful

myStand Leads visualizes your own and your teams operating result In real time and therefor gives you exciting insights.

LEAD STRUCTURE VISUALIZATION
myStand Leads shows you the structure of all your newly won contacts at a glance. Different colours stand for different companies and the size of the Lead for their rating.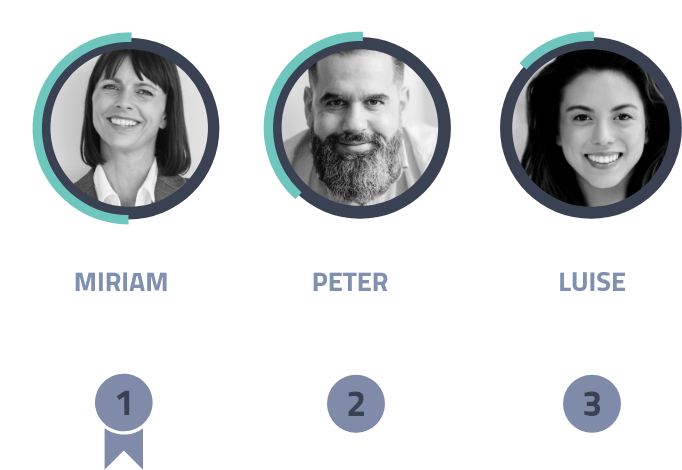 TOP 3 PERFORMANCE
Teamplay and competition - myStand Leads show your team at any time who collected the most Leads.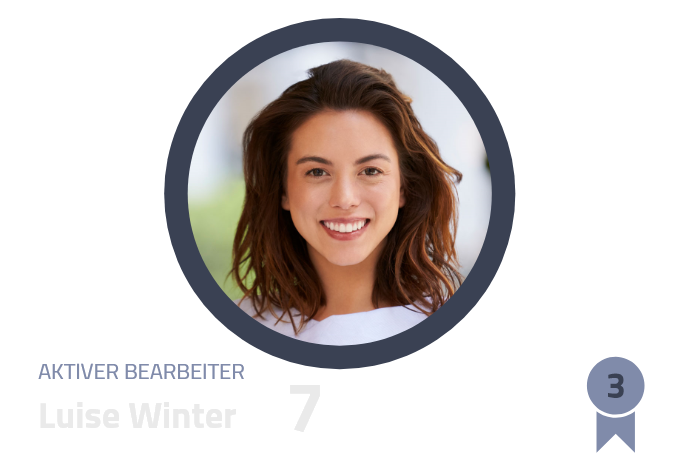 MY PERFORMANCE
Every user can see their own performance.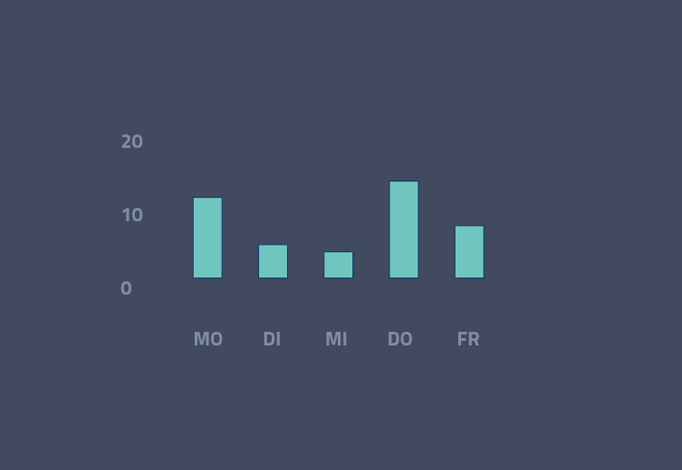 PERFORMANCE
Performance of the last 5 days.
Made for teams
and lone fighters
Reaching the goal as a team
MyStand Leads is designed for individuals and teams. Set goals and track your progress or that of your team members.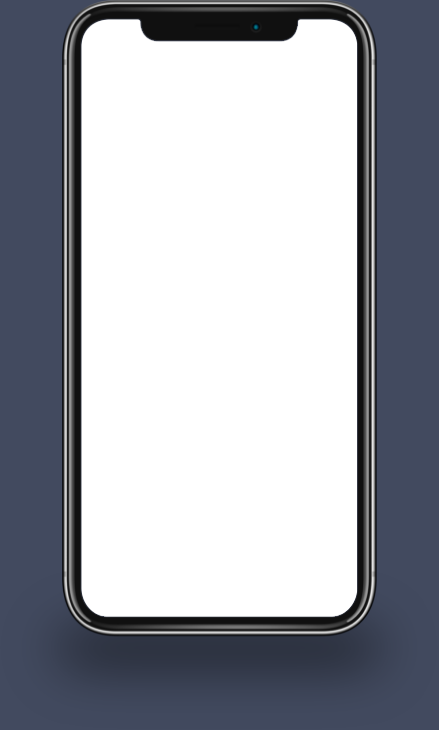 MYSTAND LEADS TEAMMODE
myStand Leads can also be used as a team. Choose a user of your team which you have created on your user account.
Begeisterte
Kunden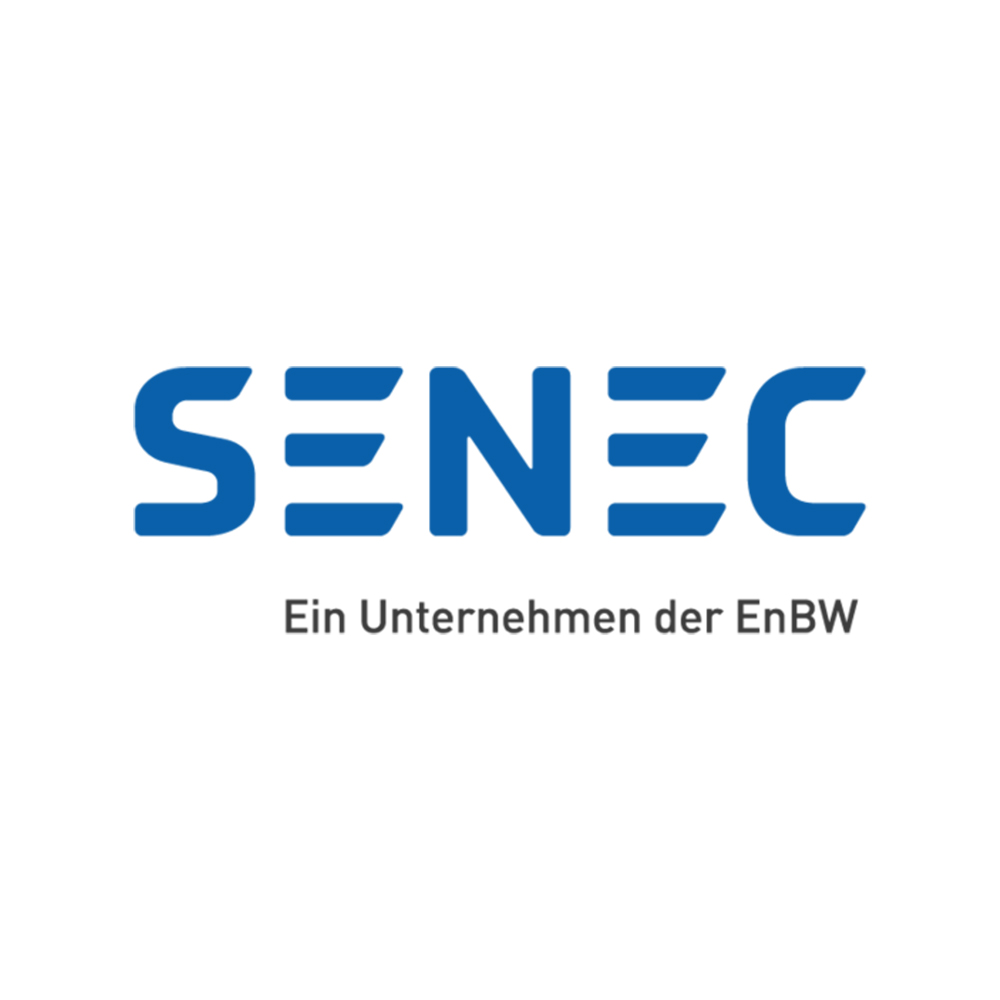 Nils Buntrock
Leiter Marketing und Kommunikation
SENEC GmbH
"Einfach.
Intuitiv.

Umfangreich."

"Wir hatten die myStand Leads App bei unserer wichtigsten Messe des Jahres im Einsatz. Beeindruckt hat uns die einfache und intuitive Installation, Verwendung und Konfiguration für unseren speziellen Einsatz. Auch der Funktionsumfang hat voll überzeugt und war zu jeder Zeit ohne technische Schwierigkeiten einsatzbereit. Wir werden myStand Leads sicher weiterverwenden und freuen uns schon auf den nächsten Einsatz!"