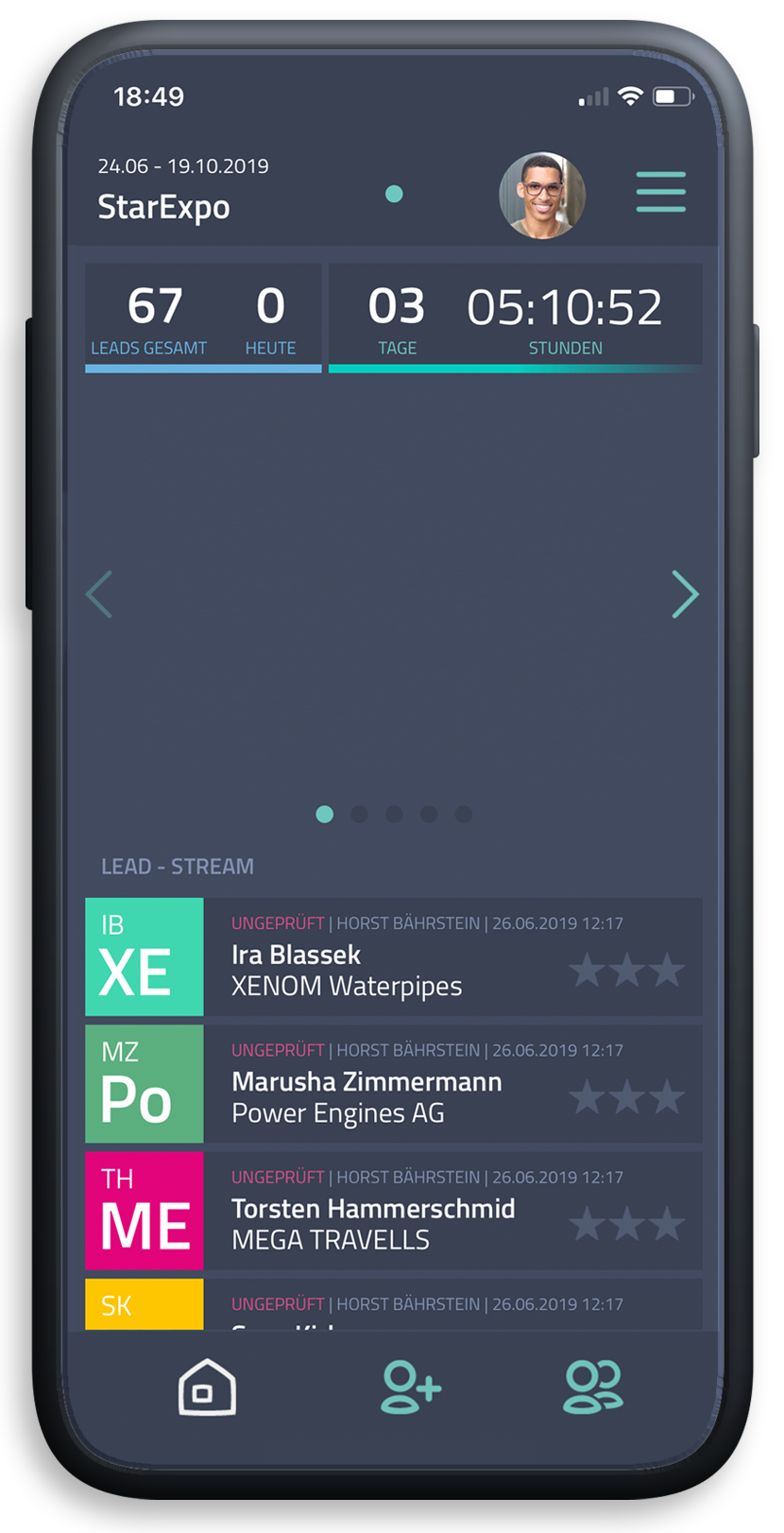 The tradefair app for
professional lead capture
Capture the business cards information as well as all important information of your contacts and visitors during your sales work
The tradefair app for
professional lead capture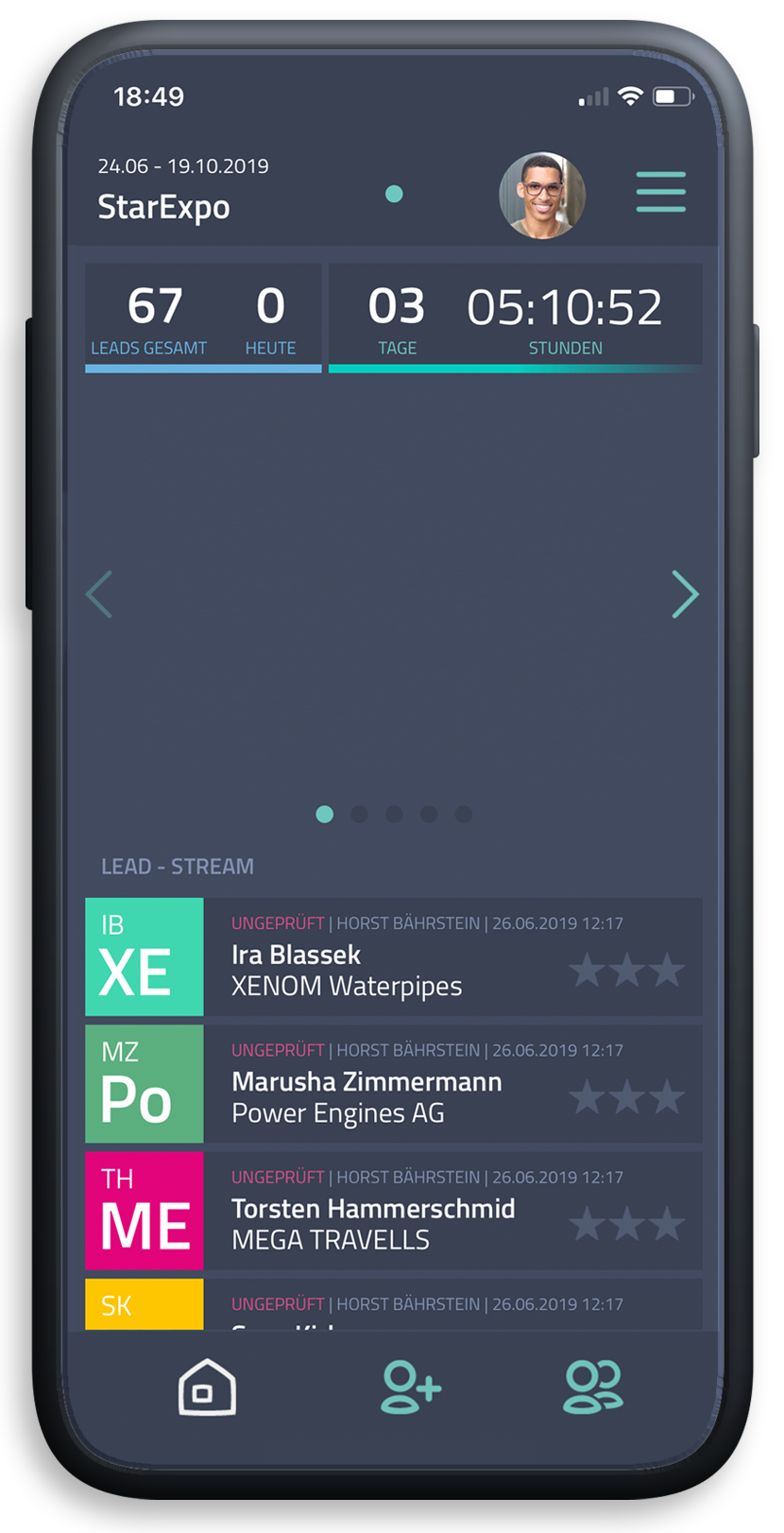 Our
Features
quickstart
Get started right away - ready to go within three minutes.
Teamwork
Work with any number of devices in the team.
Photos
Take any photos for each contact.
scan business cards
All data on the business card are automatically recognized.
Questionnaires
Create interactive questionnaires for successful conversations.
notes and sketches
Capture for each contact: signatures, sketches, etc.
Documents
Send suitable documents immediately after the call.
Dataexport
Easily export leads to Excel, PDF, VCF, or your CRM.
GDPR compliant
We meet the strict requirements of the EU GDPR.
in action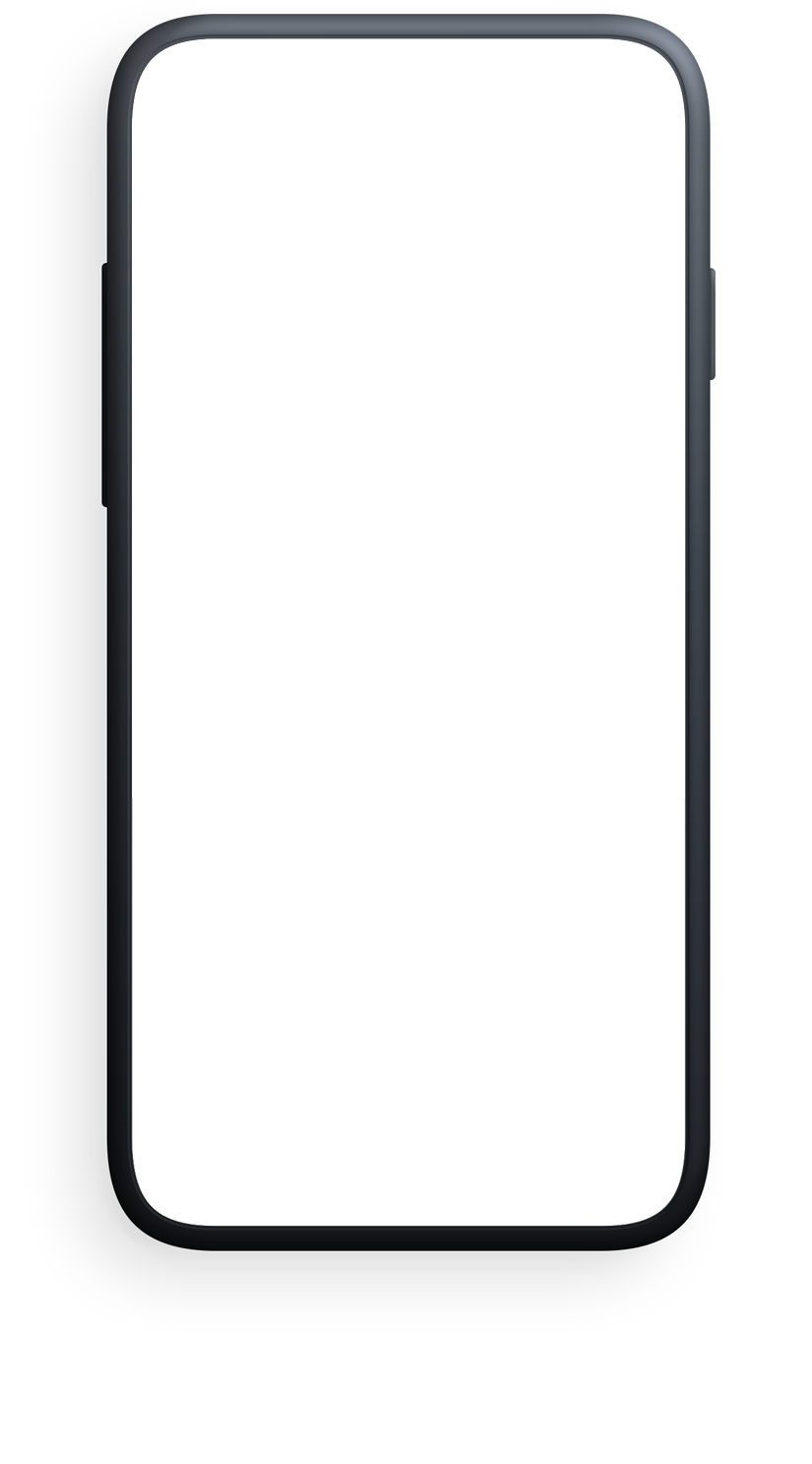 Costs
The myStandLeads app is a permanent free service from mp, the most innovative stand construction company on the German market. (more) MyStandLeads guarantees you the full range of functions for an unlimited time:
unlimited events
unlimited number of recordable leads
unlimited number of questionnaires, photos, sketches
unlimited number of documents
unlimited number of devices
free telephone and e-mail support